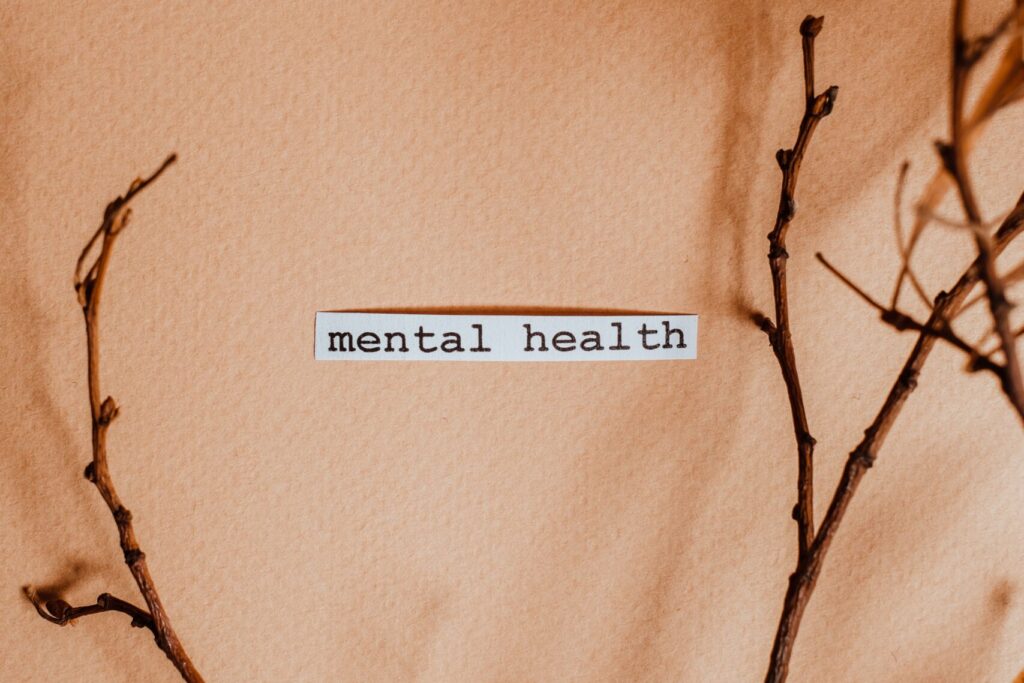 Highlighting the PORTAL-Depression CAT-MH® Screening Trial
As of 2020, the National Institute of Mental Health (NIMH) estimated only 66% of adults and 41.6% of adolescents (source) with a major depressive episode had received any form of treatment for their depression in the last year. Recognizing this landscape and the challenges that Americans are facing, Melissa Franco and her co-authors at the University of Chicago decided to study what impact a new approach might have on depression screening and identification– specifically a population health (PH) approach. To evaluate this approach, Franco et al conducted a ten month trial:
Providers and patients were randomly assigned to either the intervention group (the PH approach) or the control group (care as usual).
In the control group, patients were screened for depression using the CAT-MH® during their appointments; this represented the status quo.
In the intervention group, patients were prompted via email to complete the CAT-MH® module outside the clinic via the medical center's patient portal.
The study found powerful benefits to using a patient portal to do routine depression screening using a tool like the CAT-MH®:
It increased the screening rate for depression overall as well as for groups that are often less engaged in care (i.e. young adults, males, and those who haven't had appointments in the last year);
It increased the identification of patients with moderate-to-severe depression by 2.5-fold compared to care as usual; and
The data suggest that the PH approach itself may encourage engagement in care
These findings suggest that a PH approach may be an important next step in better identifying, understanding, and, ultimately, treating depression effectively.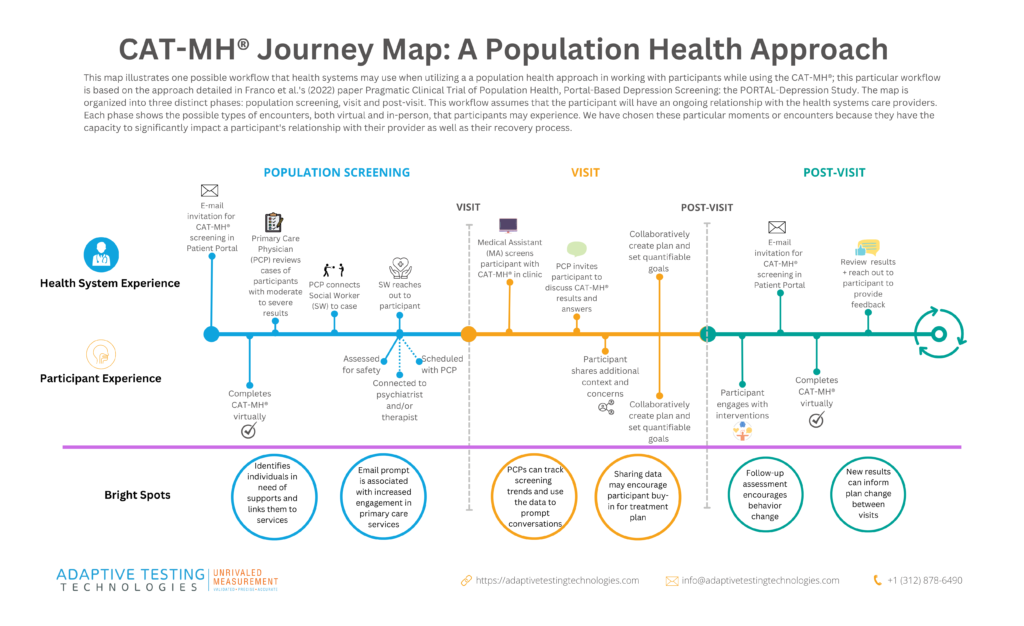 Read the entire study here.