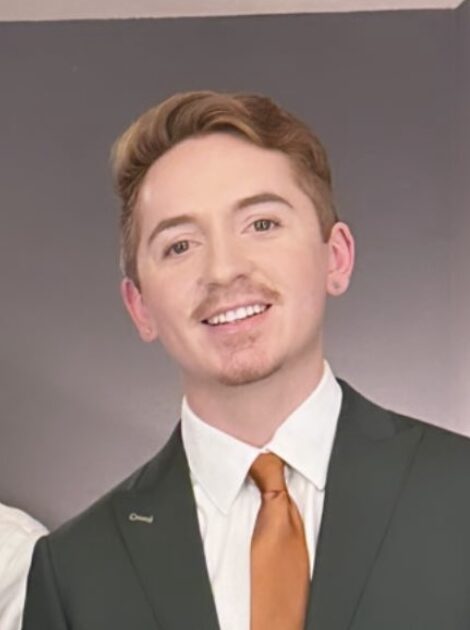 Cody Brannan
Cody Brannan, MS, is a Project Director with Adaptive Testing Technologies (ATT), focusing on business operations, cybersecurity, client onboarding, research management, and implementation of the CAT-MH®, K-CAT®, and CASSY tools. Mr. Brannan has published work in mental health policy, social vulnerability, neuroscience, and psychiatric genetics. Prior to joining Adaptive Testing Technologies, he worked at Baylor College of Medicine. Mr. Brannan has a BS in Biomedical Sciences from Sam Houston State University, and a MS in Bioscience and Health Policy from Rice University.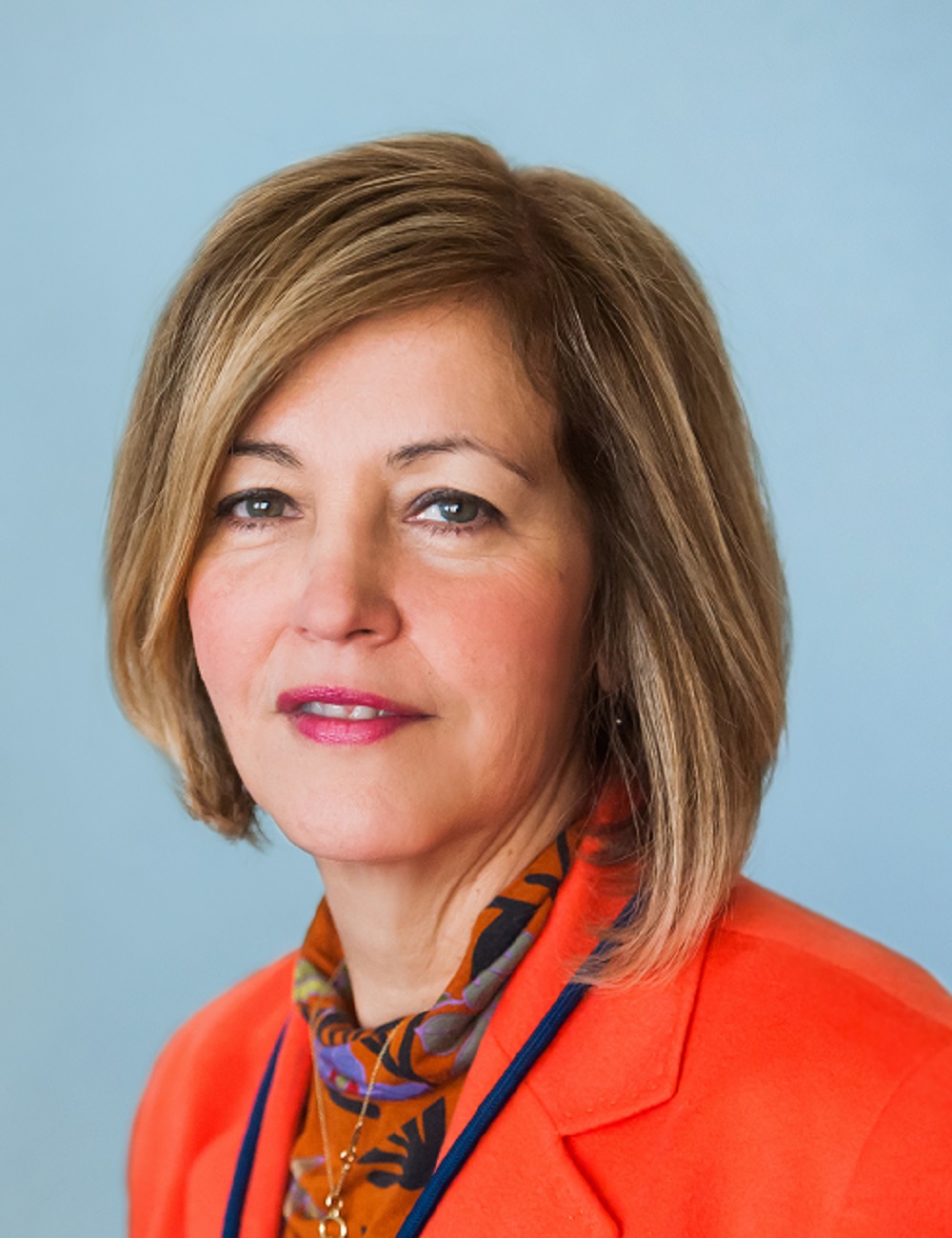 Margarita Alegría
Margarita Alegría, Ph.D., is the Chief of the Disparities Research Unit at Massachusetts General Hospital, and a Professor in the Departments of Medicine and Psychiatry at Harvard Medical School. Dr. Alegría is currently the PI of four National Institutes of Health (NIH)-funded research studies: International Latino Research Partnership; Effects of Social Context, Culture and Minority Status on Depression and Anxiety; Building Community Capacity for Disability Prevention for Minority Elders; and Mechanisms Underlying Racial/Ethnic Disparities in Mental Disorders. She is also the co-PI of a William T. Grant Foundation project, entitled Understanding the Experience of Majority and Minority Status through Photovoice. Dr. Alegría has published over 200 papers, editorials, intervention training manuals, and several book chapters, on topics such as improvement of health care services delivery for diverse racial and ethnic populations, conceptual and methodological issues with multicultural populations, and ways to bring the community's perspective into the design and implementation of health services.   As an acknowledgement of her contributions to her field, Dr. Alegría has been widely recognized and cited. Among the many awards: the Mental Health Section Award from the American Public Health Association, 2003; the Health Disparities Innovation Award from the National Institute of Minority Health and Health Disparities, 2008; the Carl Taube Award from the American Public Health Association, 2008; the Simon Bolivar Award from the American Psychiatric Association, 2009; and the Award of Excellence from the National Hispanic Science Network on Drug Abuse, 2011. In October 2011, she was elected as a member of the Institute of Medicine. In addition, Dr. Alegría was selected as El Planeta's (Massachusetts's largest circulating Spanish-language newspaper) 2013's Powermeter 100 most influential people for the Hispanic community in Massachusetts.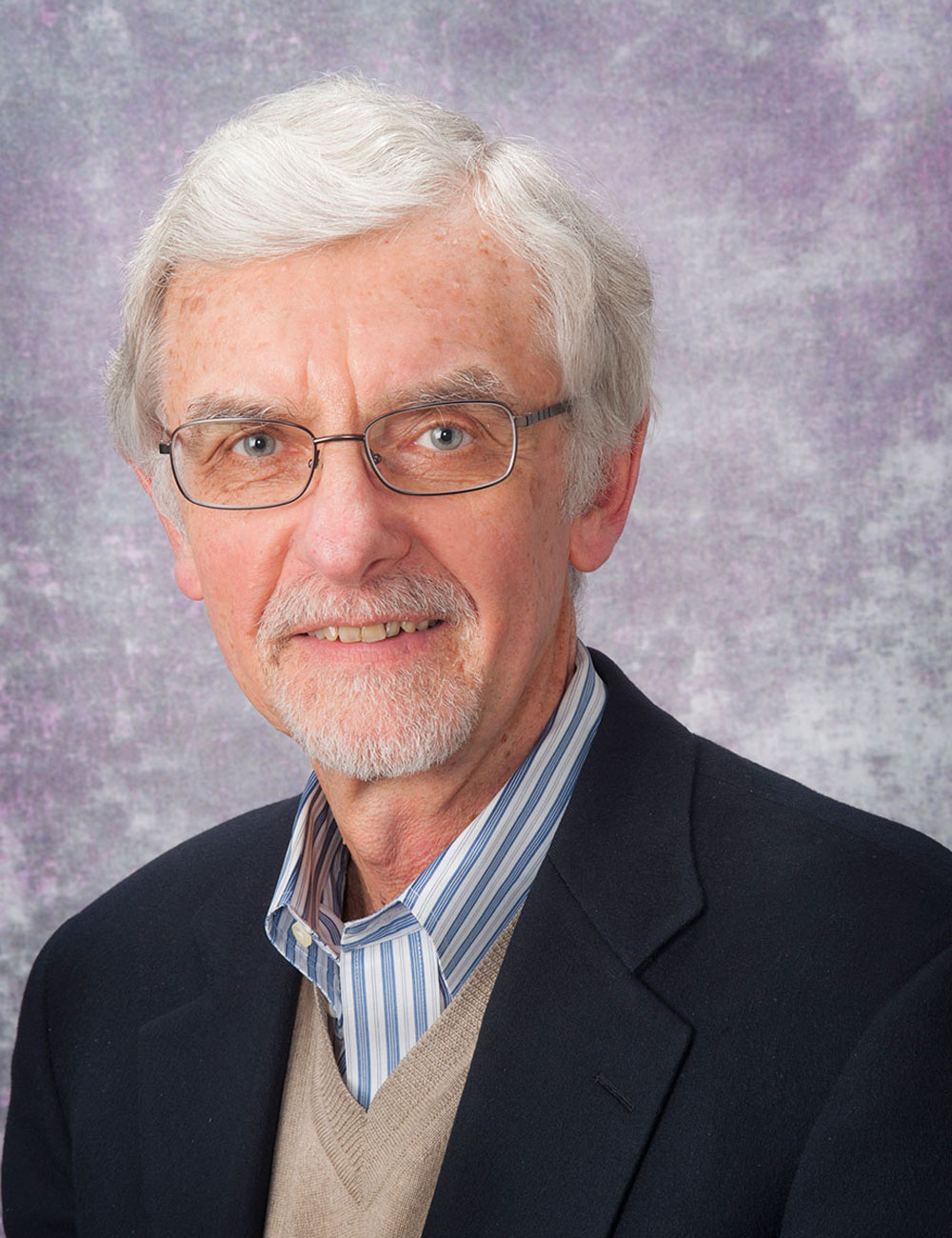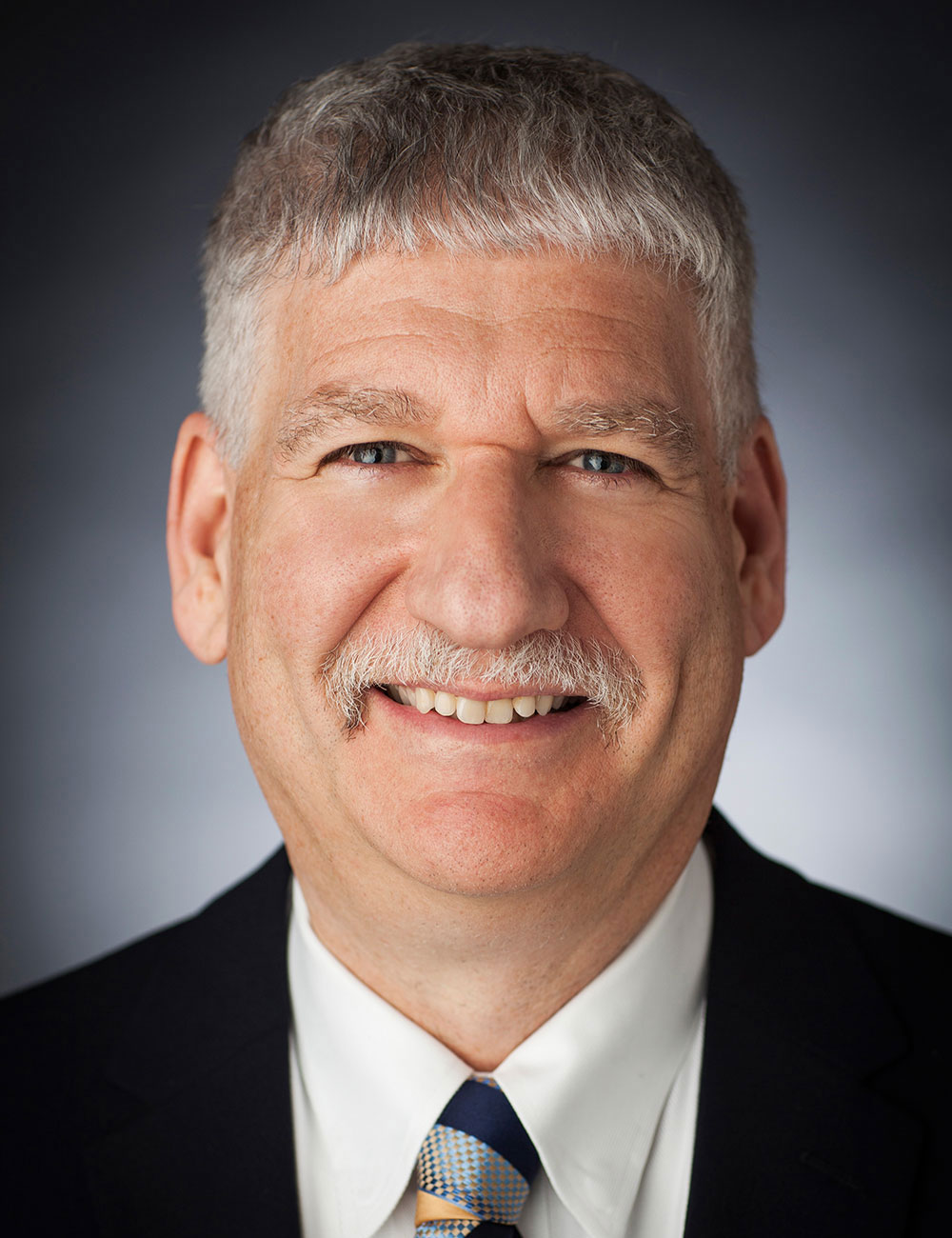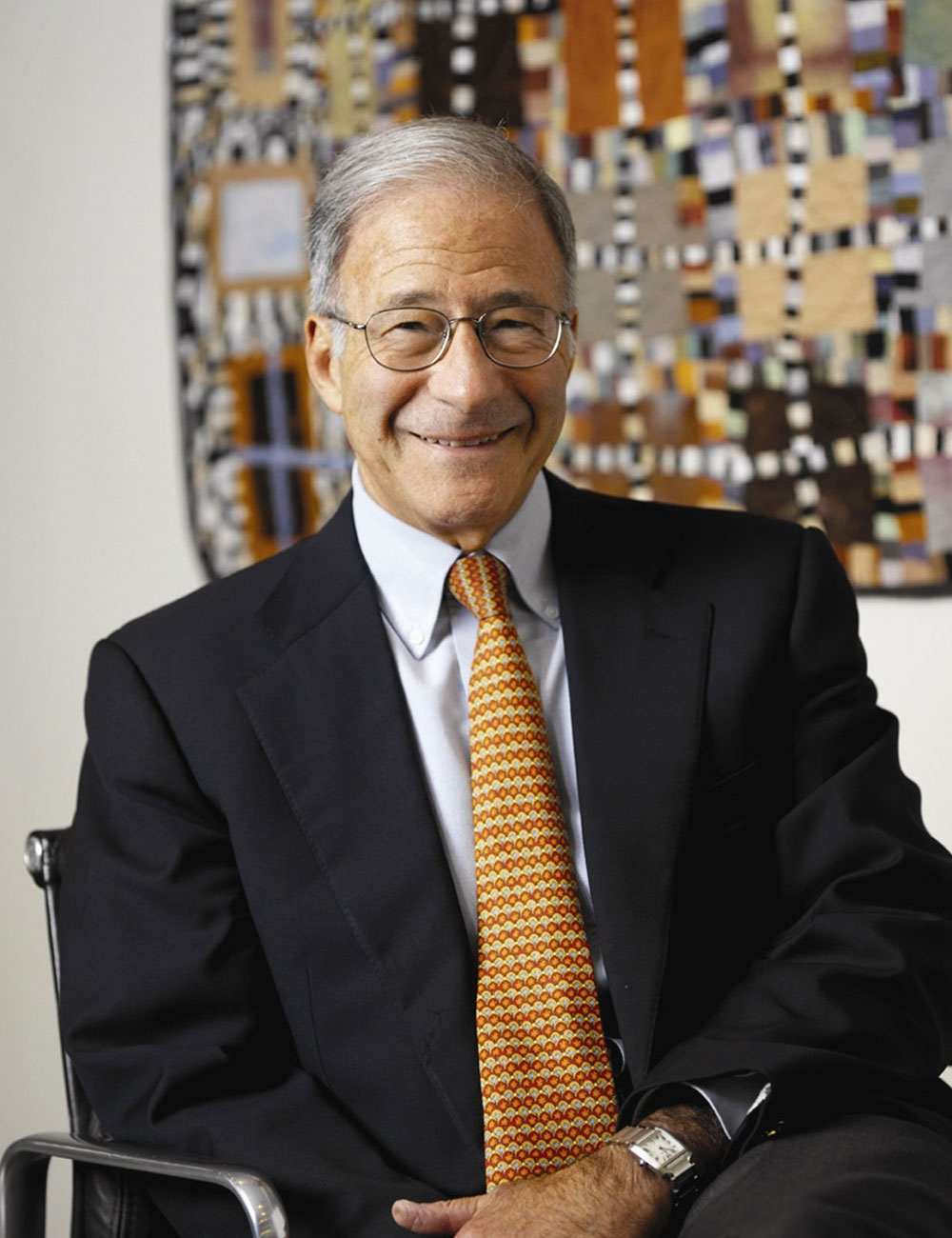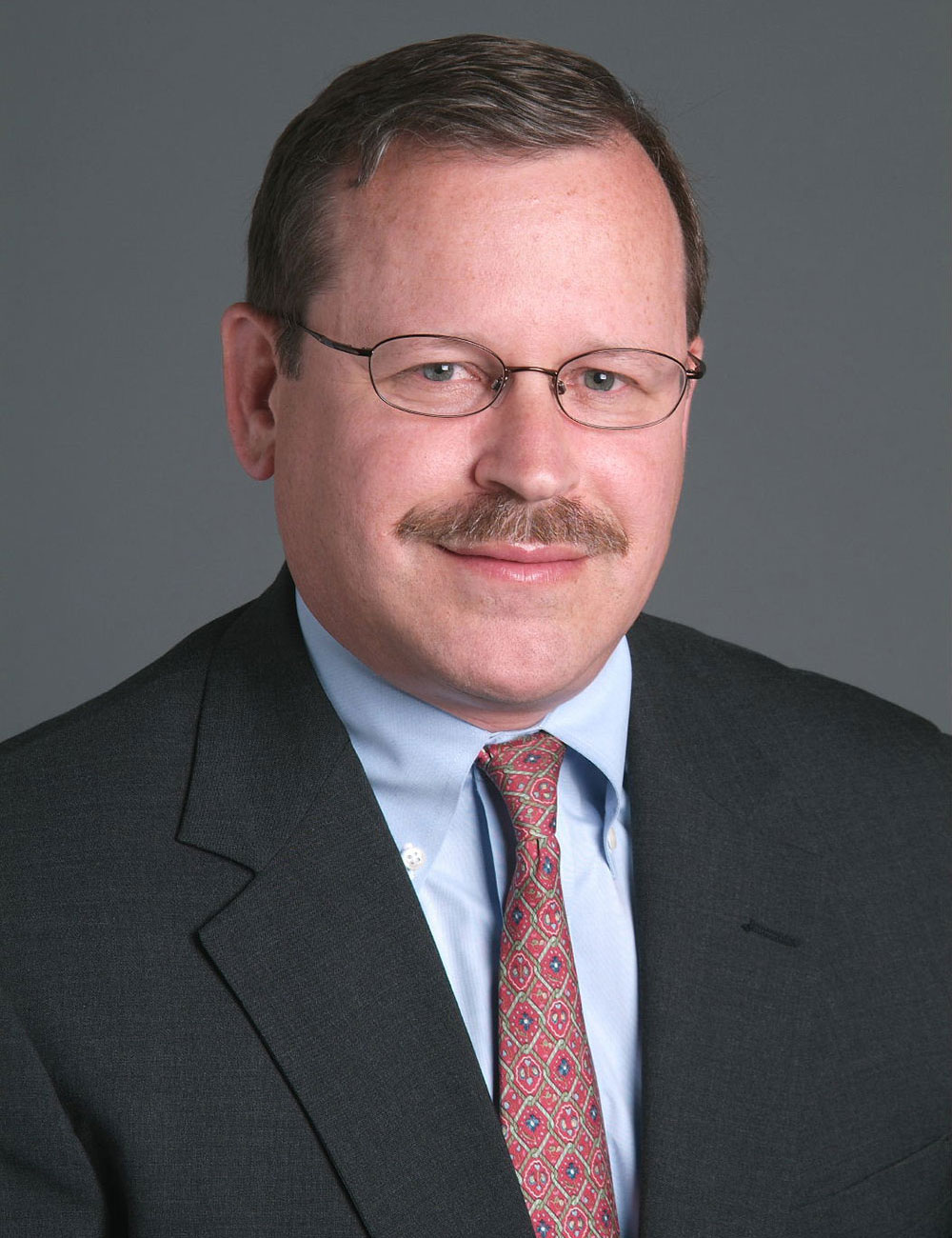 Robert Angell
Rob started his career at Ernst & Young and has held senior executive positions at several high growth public and privately-owned companies including Managing Director at Accounting Management Solutions, Chief Operating Officer at Zentropy Partners, Chief Financial Officer at Hill Holliday and Chief Administrative Officer at The Parthenon Group. He has also worked as part of the management team at Boston Consulting Group. Rob is on the faculties of Brandeis University and Wheaton College Executive Education. He is a CPA and has degrees from Brown University and New York University.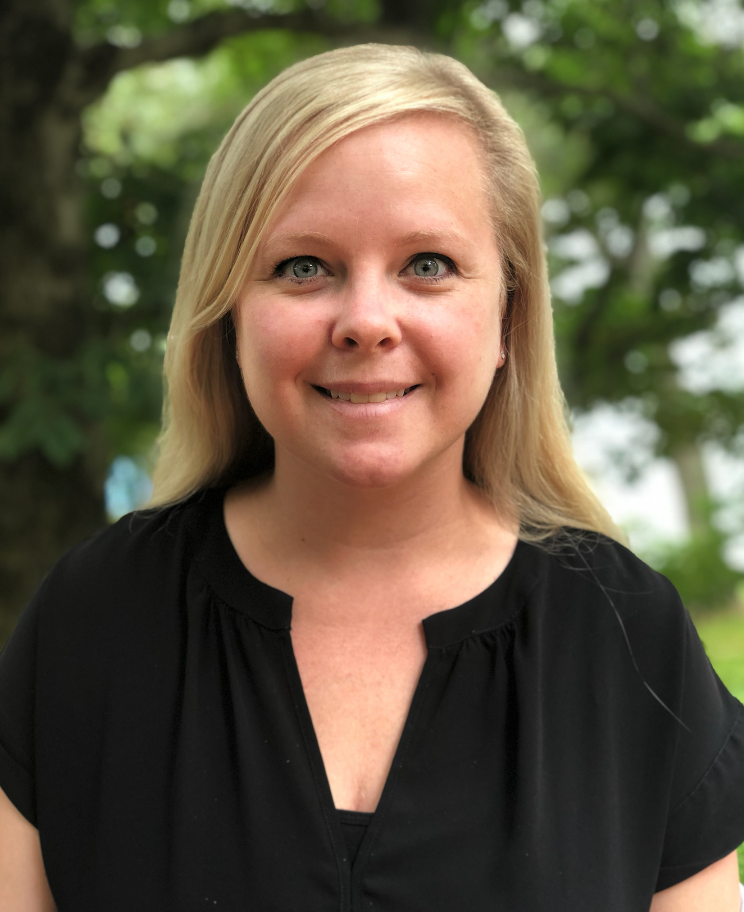 Hannah Wulczyn
Hannah Wulczyn, MPA, is a Project Director with Adaptive Testing Technologies (ATT).  She has 10+ years of experience working public and private sector human service agencies. Prior to joining Adaptive Testing Technologies, Hannah worked on Child Welfare and Juvenile Justice system reform across the country with the Annie E. Casey Foundation. Her work there centered on improving outcomes for children and youth through evidence-informed decision-making with an emphasis on trauma informed care for vulnerable populations. Mrs. Wulczyn has a BA in Criminal Justice and Criminology from the University of Maryland, College Park, and a Masters of Public Administration from the University of Baltimore.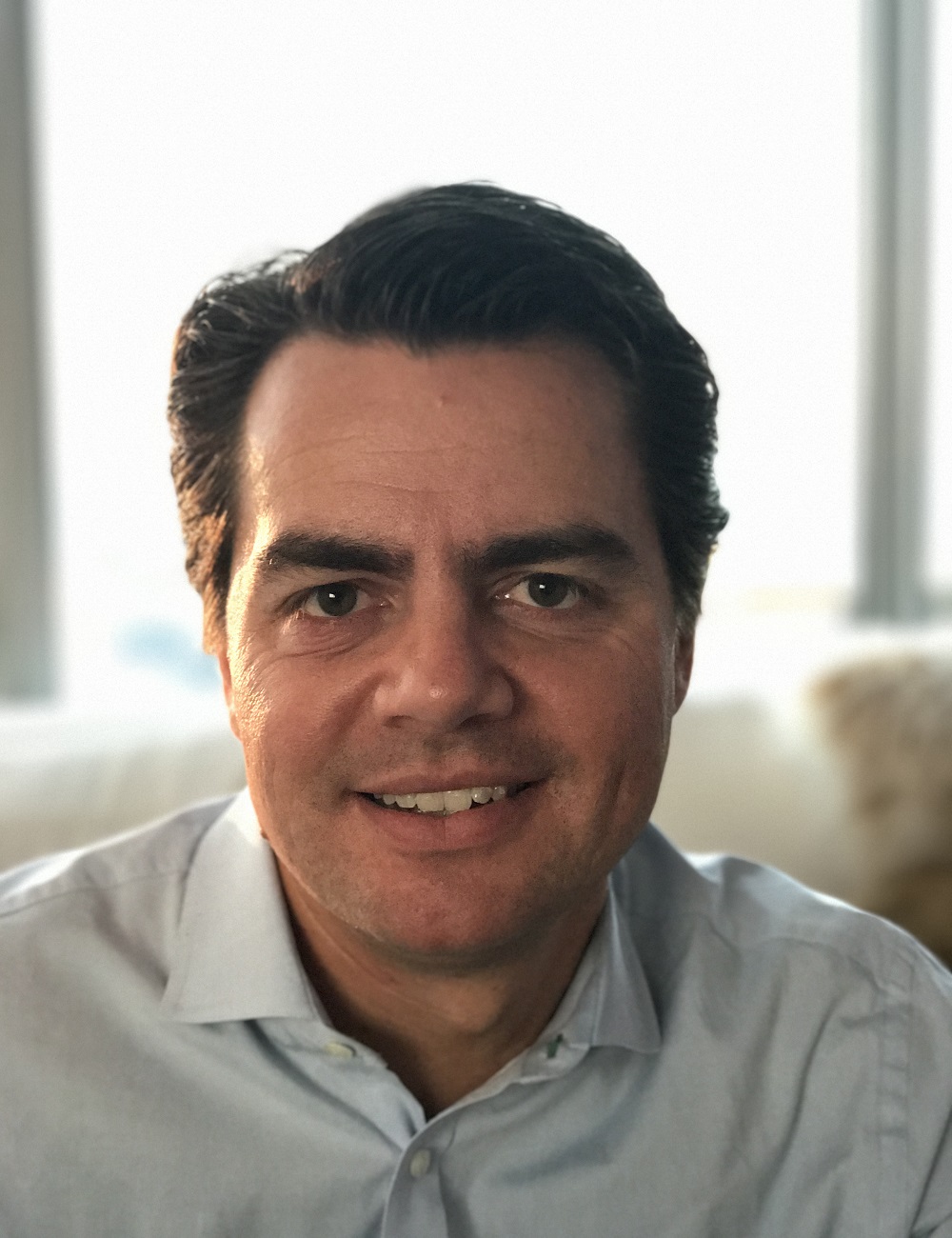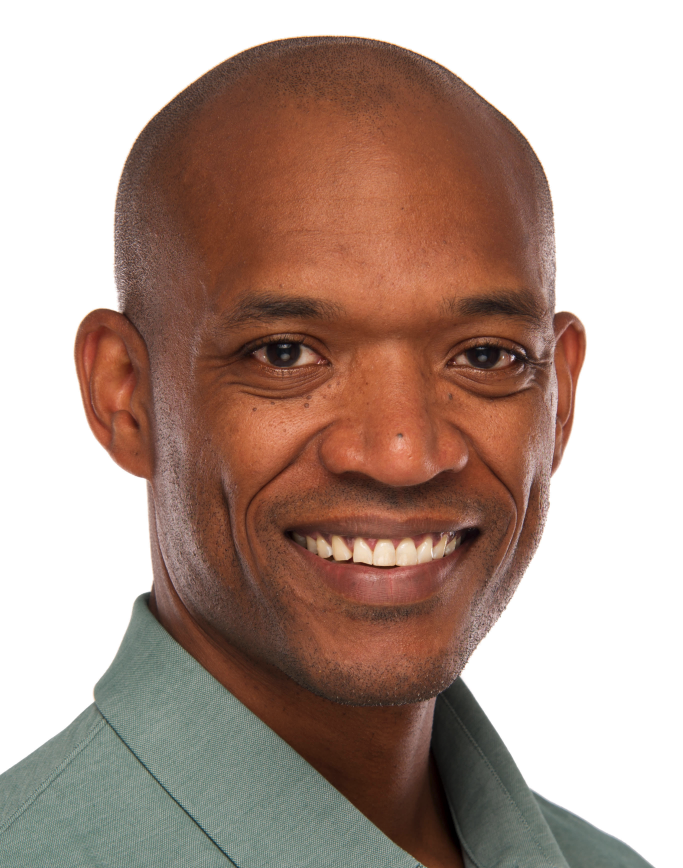 Brian Roland
Brian Roland, MBA, is a Project Director with Adaptive Testing Technologies (ATT). Brian has 20+ years experience in IT and project management. He has an extensive background in database management, data reporting, technical integration and cybersecurity. He has an MBA from DePaul University and a BA in Computer Science from Roosevelt University.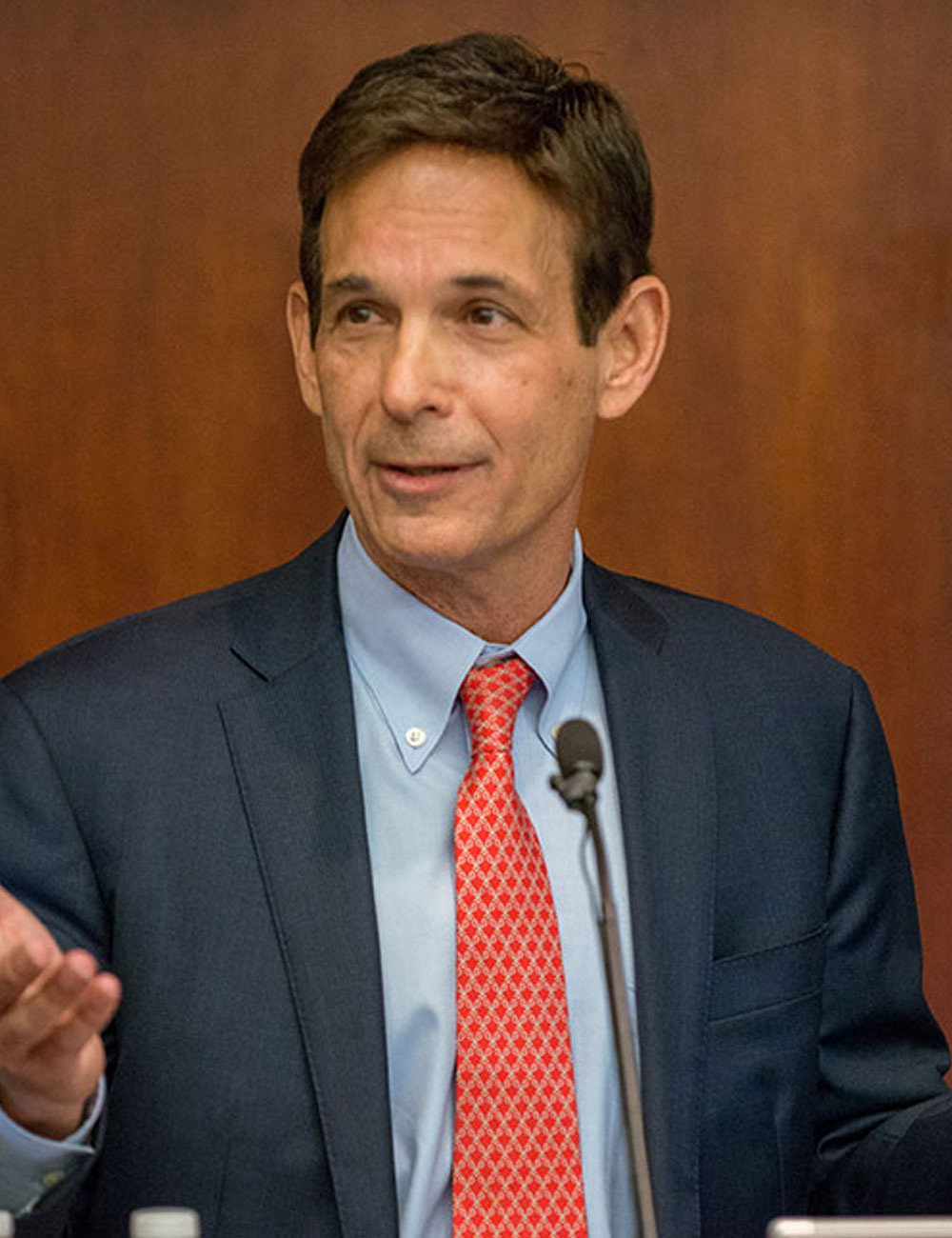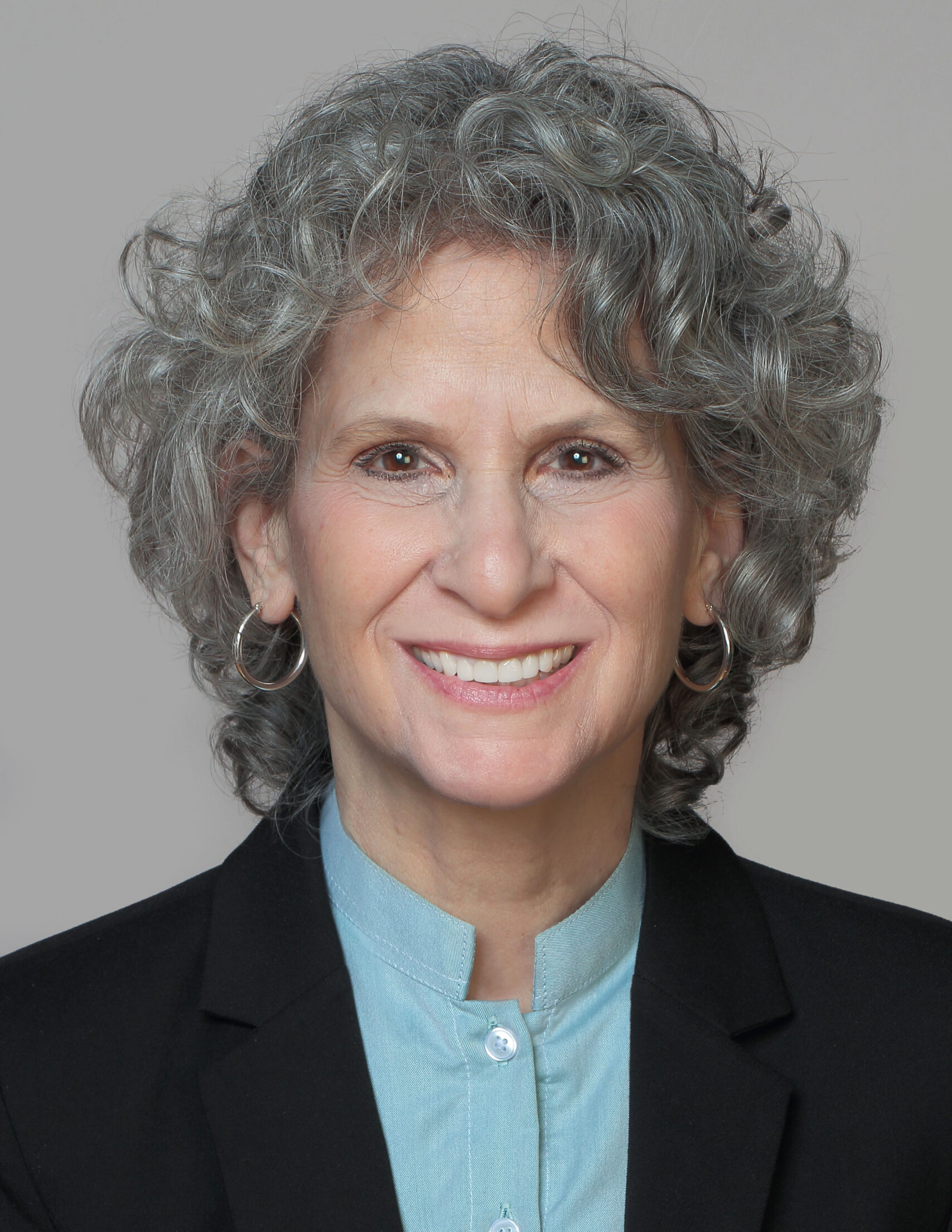 Ellen Cohen
With twenty plus years of executive leadership experience in educational and business environments, Ellen has created and launched innovative global initiatives, developed and executed strategic plans, built technical infrastructures, and created innovative and cost-effective program solutions. A former dean of the University of Chicago's Harris School of Public Policy, Ellen is currently the Executive Director of the university's Center for Health and the Social Sciences (CHeSS). She provides strategic and thought leadership through interdisciplinary research and training at the interface of health and the social sciences to more than 100 faculty affiliates across all of the university's schools and divisions. Together with her team, they manage a $35 million portfolio of federal and non-federal research and training grants.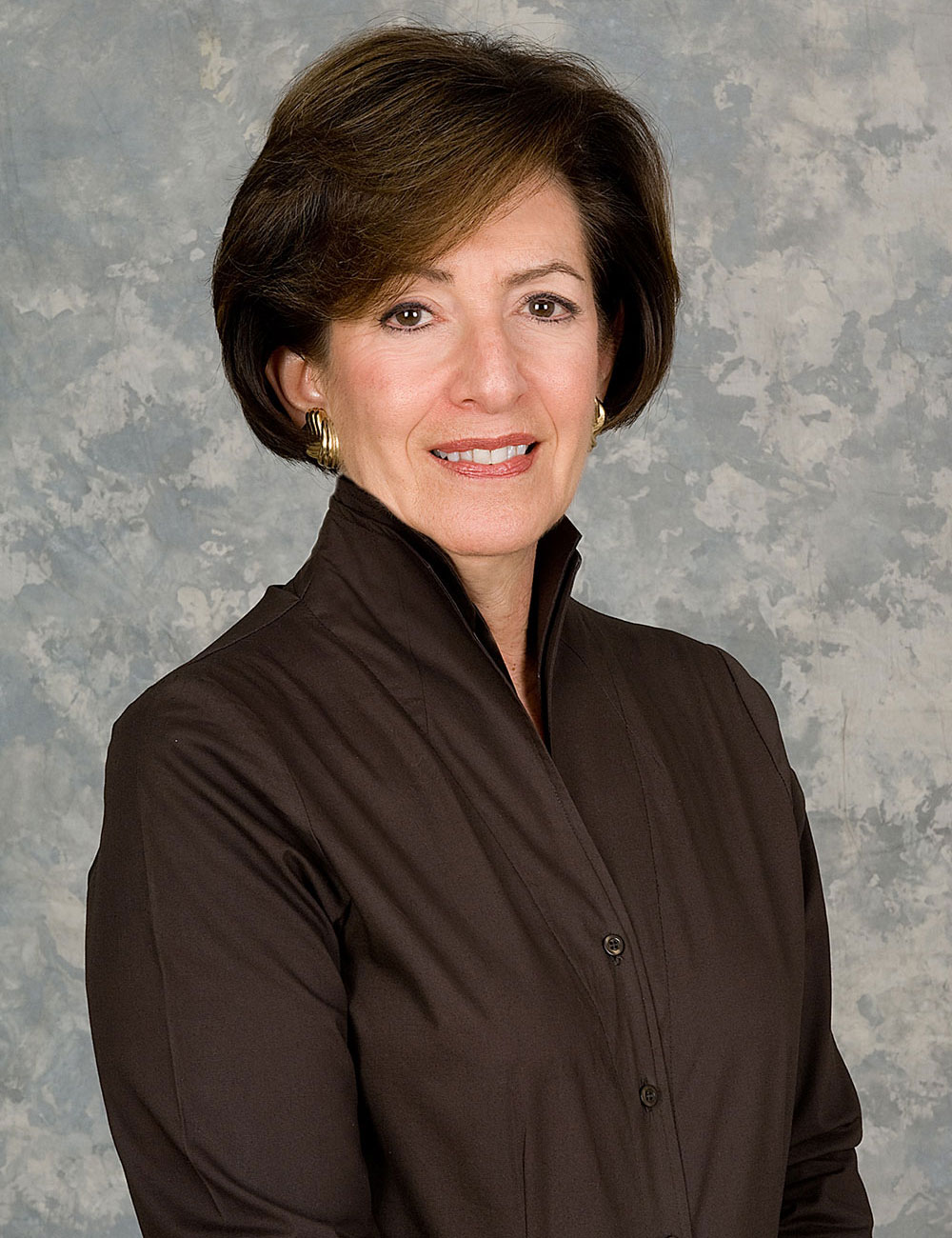 Ellen Frank
Founder
Ellen Frank, Ph.D. was formerly a Distinguished Professor of Psychiatry and Professor of Psychology at the University of Pittsburgh School of Medicine and Director of the Depression and Manic Depression Prevention program at Western Psychiatric Institute and Clinic. An expert in mood disorders and their treatment, Dr. Frank was Chair of the Food and Drug Administration Psychopharmacologic Drugs Advisory Panel. She also is a former member of the U.S. National Advisory Mental Health Council. She recently completed her service on the Mood Disorders Workgroup of the American Psychiatric Association Task Force on DSM-5. She is an Honorary Fellow of the American Psychiatric Association. In 1999, Dr. Frank was elected to the National Academy of Sciences National Academy of Medicine. Dr. Frank has published over 425 peer-reviewed publications in psychiatric journals. A graduate of Vassar College, Frank earned a master's degree in English at Carnegie Mellon University and a doctorate in psychology at the University of Pittsburgh.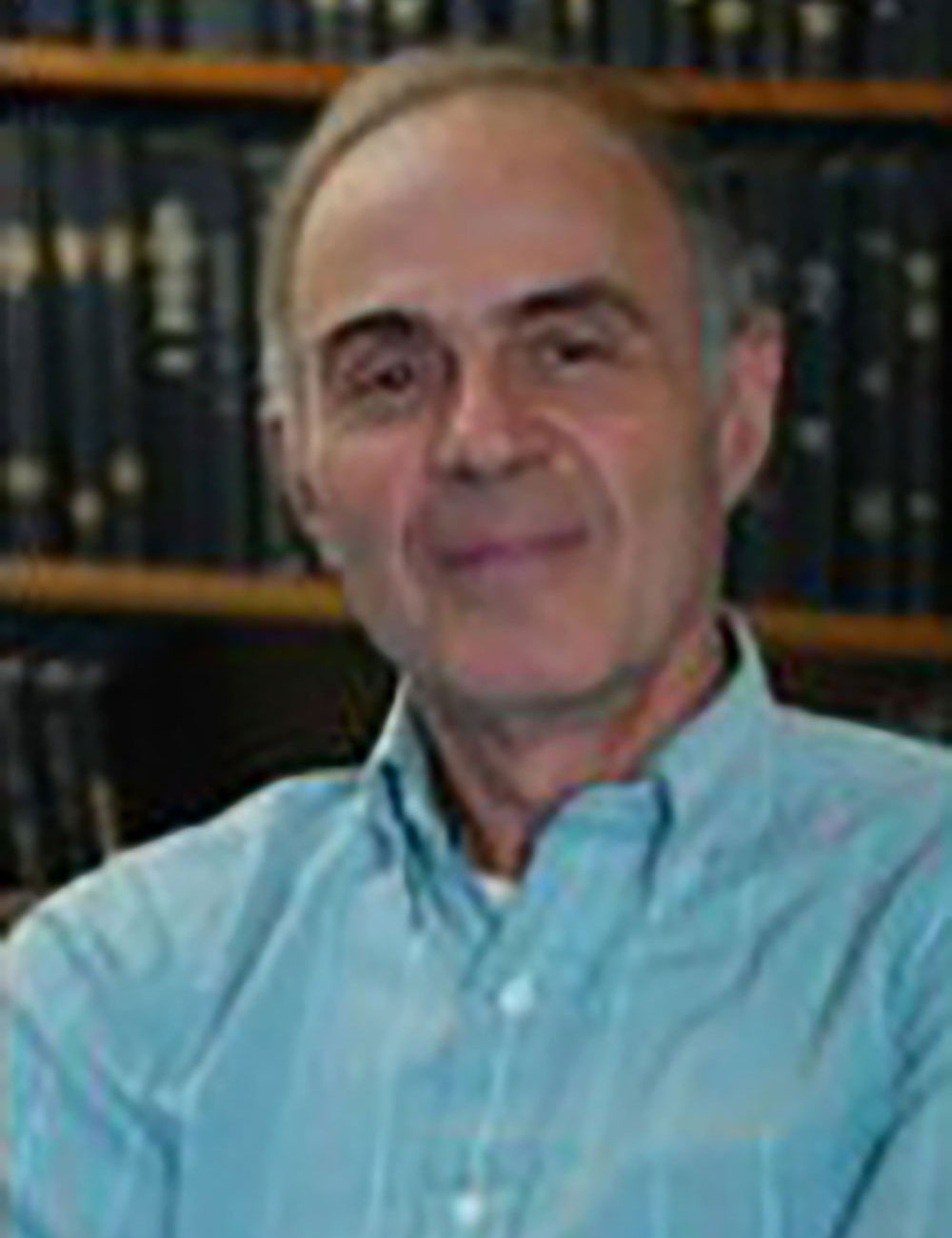 David Weiss
David Weiss, Ph.D. is a leader in the field of computerized adaptive testing (CAT). His expertise includes computerized adaptive testing and psychometric methods in many areas including vocational counseling. He is the author of numerous publications including a chapter on item banking, test development, and test delivery in the Handbook on Testing and Assessment (American Psychological Association). He is the president emeritus of the International Association for Computerized Adaptive Testing and a fellow of the American Psychological Association. He received his Ph.D. from the University of Minnesota where he is a member of the Department of Psychology.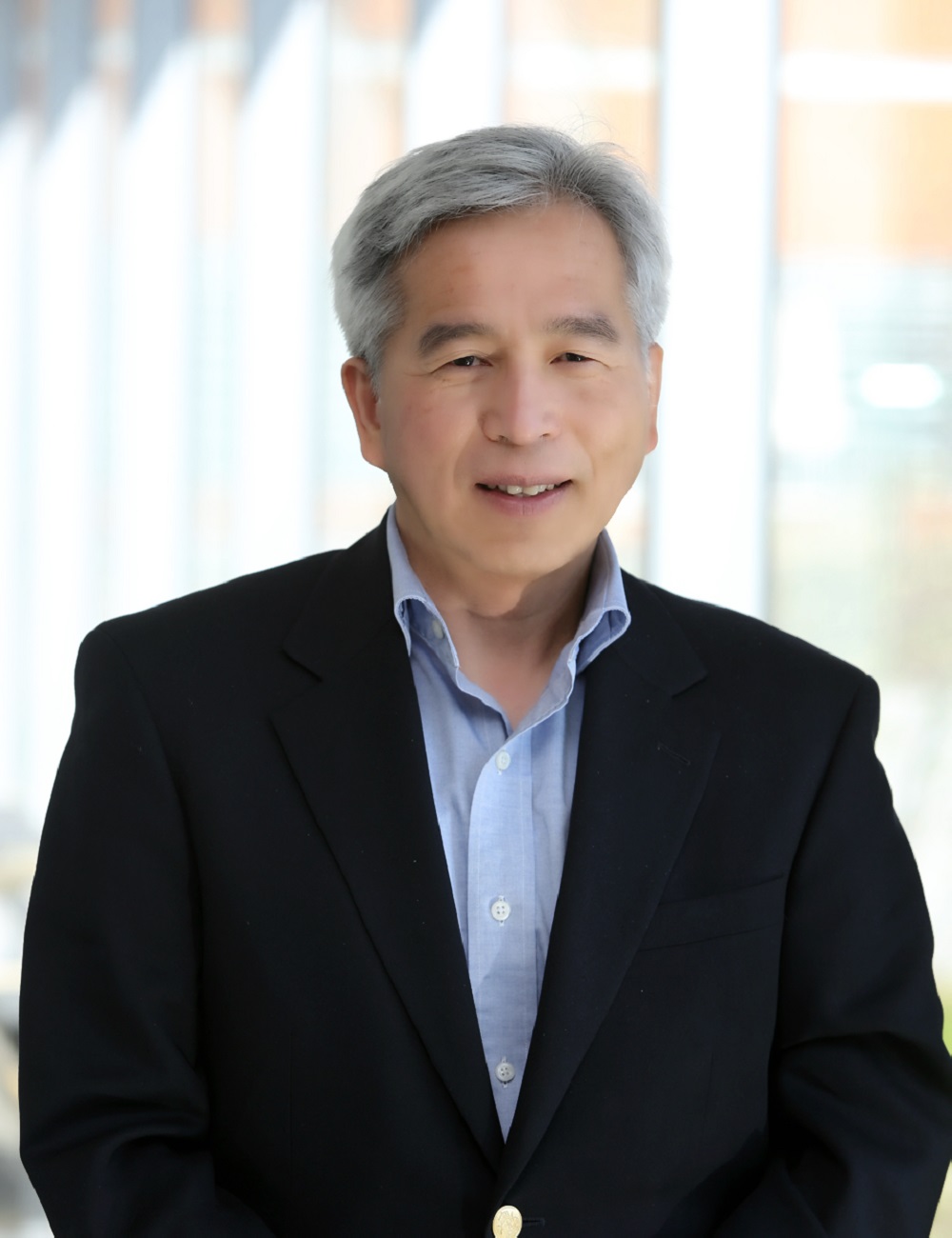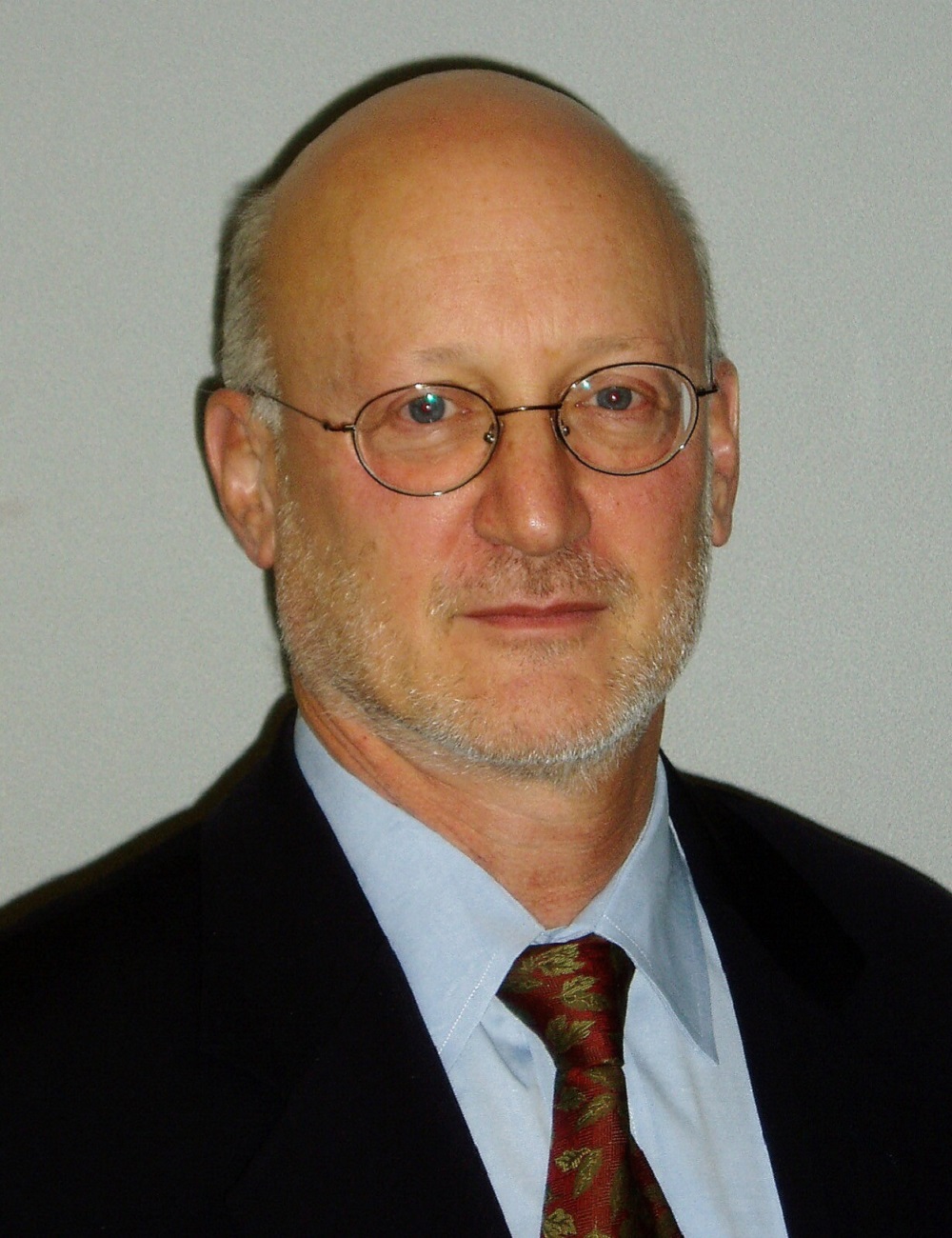 John M. Kane
John M. Kane, MD, is Senior Vice President for Behavioral Health Services at Northwell Health in New Hyde Park, New York. He is Professor and Chairman of Psychiatry at The Hofstra Northwell School of Medicine. He also serves as Chairman of Psychiatry at The Zucker Hillside Hospital in Glen Oaks, New York. Dr. Kane earned his medical degree from New York University in New York, New York, and completed his internship and residency in Psychiatry at The Zucker Hillside Hospital. He is a Diplomate of the American Board of Psychiatry and Neurology. Dr. Kane is the recipient of many awards, including: the Lieber Prize; The APA's Kempf Award, the Gralnick Award and Foundations Prize; the New York State Office of Mental Health Lifetime Achievement Award; and The Dean Award from the American College of Psychiatrists. He has served as President of the American Society of Clinical Psychopharmacology, the Psychiatry Research Society and the Schizophrenia International Research Society. Dr. Kane has been the principal investigator for research projects focusing on schizophrenia psychobiology, treatment and recovery, as well as improving quality and cost of care. He is the author of over 400 peer-reviewed papers and serves on the editorial boards of numerous journals.
J. John Mann
J. John Mann MD, is The Paul Janssen Professor of Translational Neuroscience (in Psychiatry and in Radiology) at Columbia University. He is Director of Molecular Imaging and the Neuropathology Division at the New York State Psychiatric Institute and the Department of Psychiatry. Dr. Mann is trained in Psychiatry and Internal Medicine and has a Doctorate in Neurochemistry. His research employs functional brain imaging, neurochemistry, and molecular genetics to probe the causes of depression and suicide. Dr. Mann is the Director of the NIMH Conte Center for the Neuroscience of Mental Disorders, and Past President of the International Academy of Suicide Research and Society of Biological Psychiatry. Dr. Mann has published over 700 papers and edited 10 books on the subjects of the biology and treatment of mood disorders, suicidal behavior, and other psychiatric disorders. In private practice, he specializes in the treatment of mood disorders. College of Psychiatrists.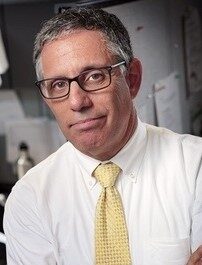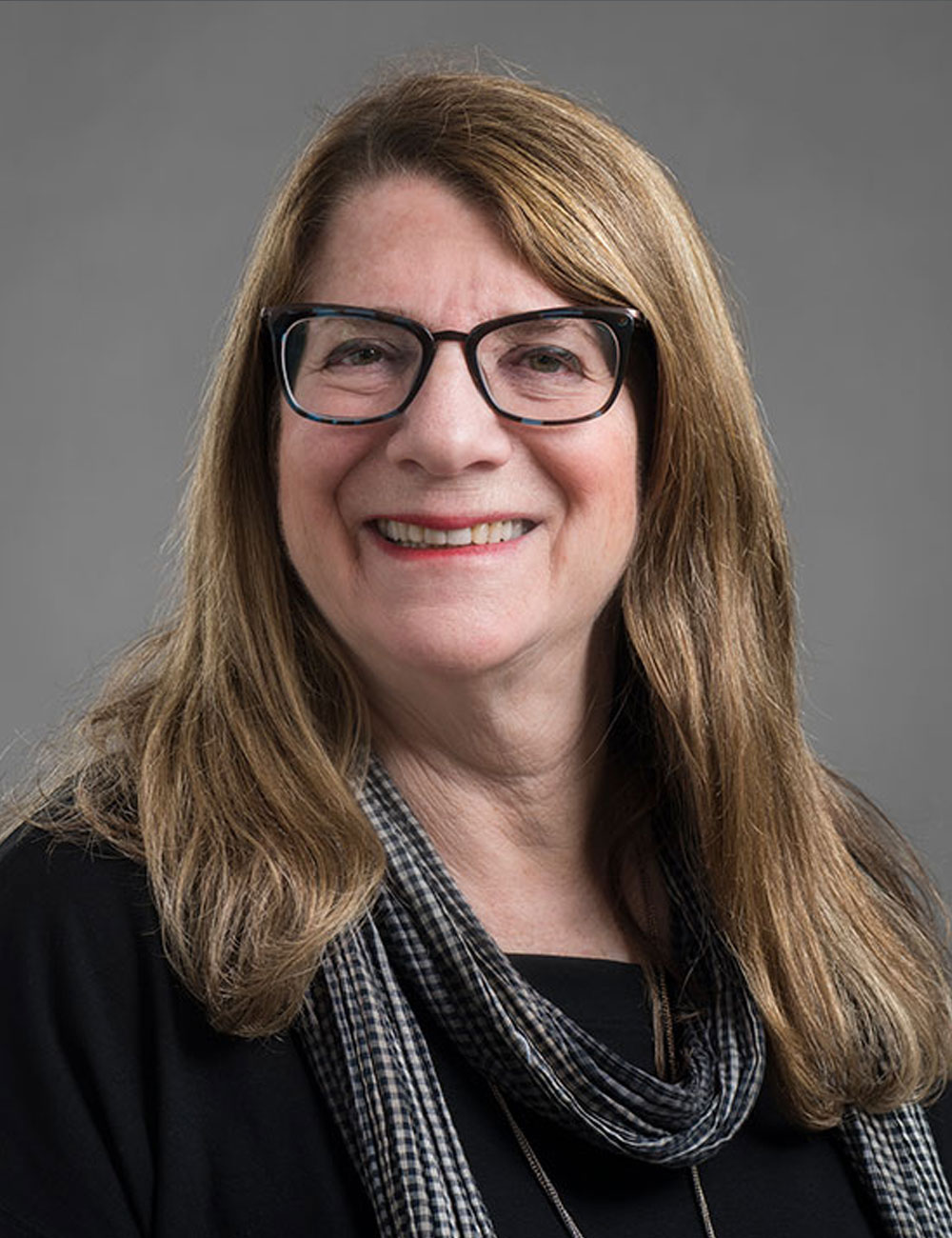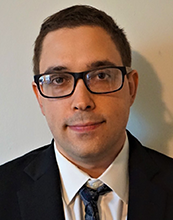 Jason Gibbons
Jason Gibbons, Ph.D. is a health economist (trained at the University of Michigan and Johns Hopkins University) with a specialization in US health care policy. His research focuses on the access and use of mental health and substance use disorder treatment services and how competition in health care markets affects prices, treatment utilization and patient health outcomes. His most recent articles have appeared in JAMA Psychiatry and American Journal of Managed Care.
None of the team members' respective institutions makes any implied endorsement for any of their efforts connected with Adaptive Testing Technologies.